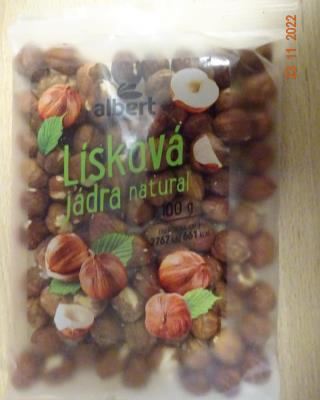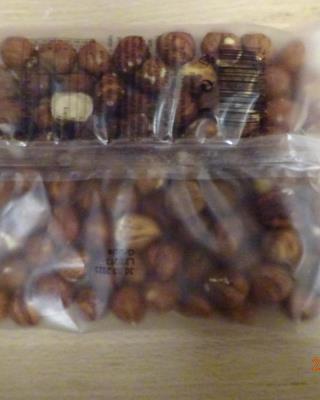 Food group: 
Nuts 
/ 
Nuts
albert Hazelnut kernels natural 200 g
Invalid parameter:
sum of aflatoxins B1, B2, G1, G2
The maximum limit for aflatoxin content was exceeded several times in the food.
The kernels were brown inside and were found to contain live pests.
The sample was detected by the official control of the State Agricultural and Food Inspection.