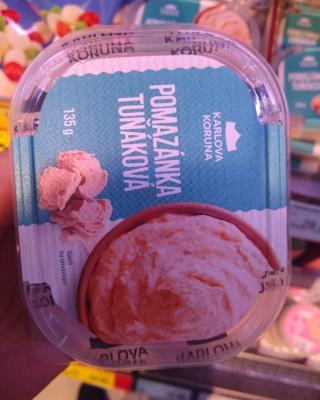 Invalid parameter:
The product was found to contain histamine (biogenic amine) in an amount that can no longer be considered safe.
Histamine in fish is produced as a result of microbial contamination, a breach of the cooling chain is also a risk factor. Higher histamine content can cause itchy skin and rash, headache or drop in blood pressure. 
The sample was detected by the official control of the State Agricultural and Food Inspection.