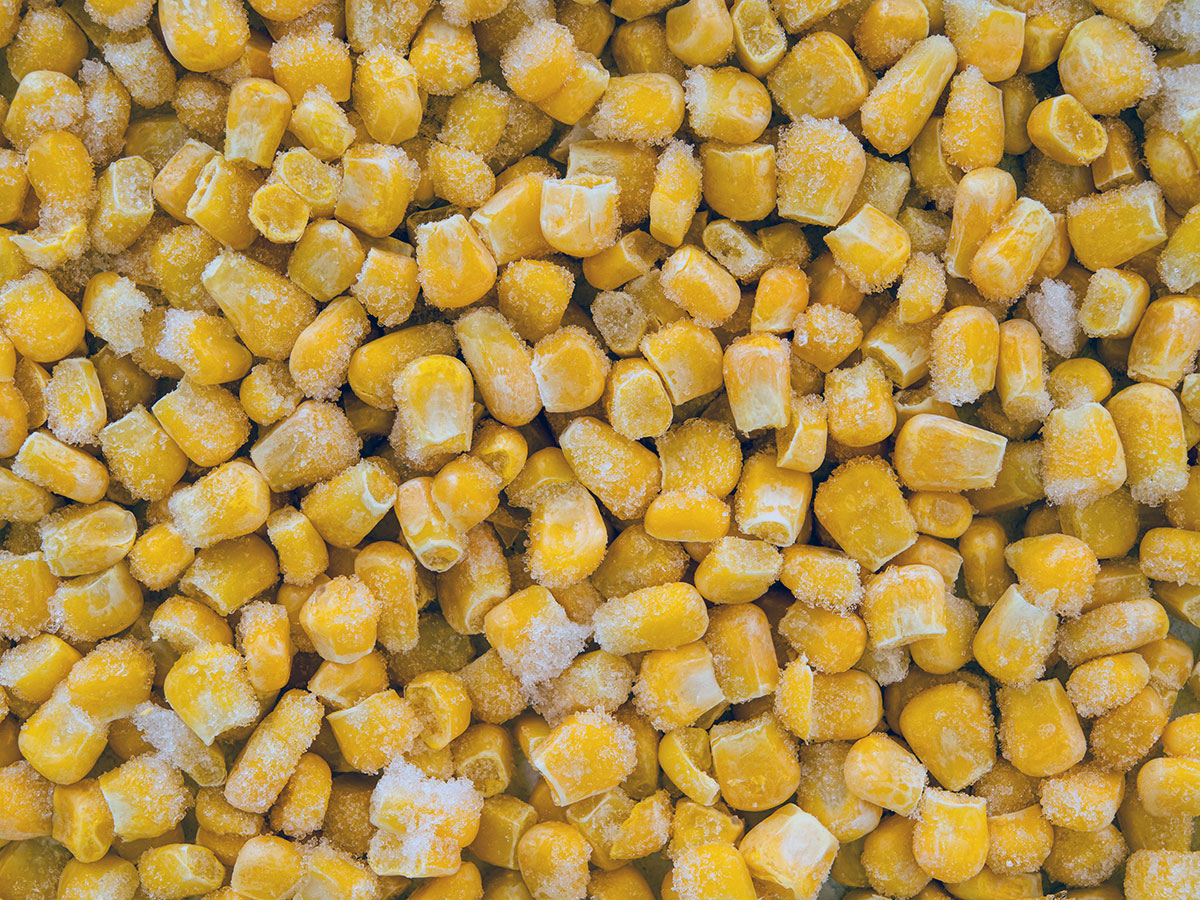 Illnesses continue to be added to a tally of people in Canada who have been sickened in a Salmonella Enteritidis outbreak tied to frozen corn.
The Public Health Agency of Canada (PHAC) reports that there are now 110 people from five provinces who have been confirmed as outbreak patients. As of Dec. 21 there were 84 confirmed patients.
"Many of the individuals who became sick reported eating a variety of raw and cooked produce items before their illness. Initially, investigators identified that fresh avocados were reported by many cases before they became ill; however, more information was needed to confirm the source of the outbreak," according to the PHAC outbreak update.
"As part of the food safety investigation, the CFIA collected different food items from restaurants where ill people dined. Testing found the outbreak strain of Salmonella in an unopened package of Alasko brand frozen whole kernel corn. Traceback findings identified Alasko as the common brand of frozen corn consumed at various foodservice establishments by individuals who became sick. Based on the investigation findings to date, the outbreak is linked to Alasko brand frozen whole kernel corn."