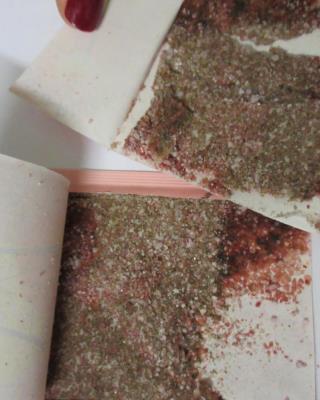 Brno
 ( 
Masarykova 427/31, 602 00 Brno
 )
Unsatisfactory parameter:
Mold was found inside the product. Food is not considered safe if it shows signs of spoilage.
The product had an expiration date of almost five years.
Date of minimum durability:

06/22/17

Packaging:

PAP with welds and print

Quantity of product in package:

0.04 

kg

Sampling date:

Feb 24, 2022

Reference number:

22-000139-CAFIA-CZ
The sample was found by an official inspection of the State Agricultural and Food Inspection Authority.