The Luxembourg food safety authorities are recalling the following product: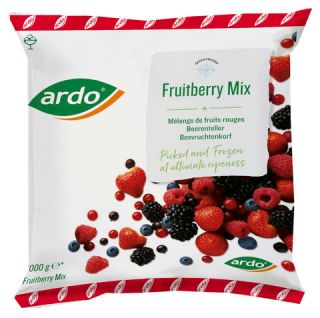 | | |
| --- | --- |
| Last name | Mix of frozen red fruits |
| Mark | Ardo |
| Unity | 1kg |
| Date of minimum durability (MDD) | 11/11/2024 |
| Batch | 58622131 |
Danger: presence of the hepatitis A virus
Symptoms of hepatitis A can be mild or severe: patients may present, depending on the case, fever, feeling unwell, loss of appetite, diarrhea, nausea, abdominal discomfort, dark urine and jaundice (yellowing of the eyes and skin). Not all infected people have all of these symptoms at once and they usually appear within 14 to 28 days.
If in doubt about the appearance of a symptom after ingestion of the product, please consult a doctor.
Sale in Luxembourg by: Auchan, Massen, Orangerie, Pall Center, Cora Concorde
A sale by other operators cannot be excluded.