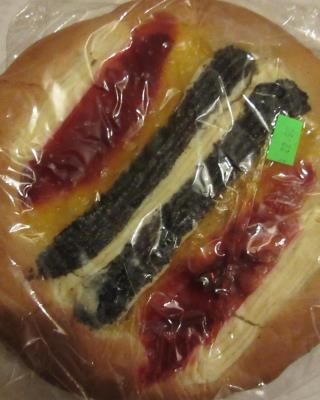 Teplice
 ( 
Duchcovská 939/4, 415 01 Teplice
 )
Unsatisfactory parameter:
There was green-gray mold on the surface of the product, visible to the naked eye. Food is not considered safe if it shows signs of spoilage.
The food had an expiration date.
Date of minimum durability:

7/27/2021

Packaging:

sealed transparent plastic

Quantity of product in package:

160 

g

Date of sampling:

30. 7. 2021

Reference number:

21-000283-CAFIA-CZ
The sample was found by an official inspection of the State Agricultural and Food Inspection Authority.