Matvælastofnun warns against consuming SFC Boneless Bucket chicken bites due to salmonella contamination. Inputs that import the chicken pieces have recalled the product in consultation with the Reykjavík Health Inspectorate.
The FDA received information from the UK through the Infosan International Food Safety Authority and the Health Inspectorate had also received information from Resources.
The recall only applies to the following best for dates:
Product Name: SFC Boneless Bucket, Crunchy golden pieces of tasty, succulent Chicken Crispy Strips, Dippers and Poppets coated in a Southern Fried Style coating

Net amount: 650g

Barcode: 5031532020629

Storage conditions: Freezer, -18 ° C

Lot number: L19720

Best before date: 28-11-2021

Country of origin: Poland

Country of manufacture: United Kingdom

Importer: Aðföng, Skútuvogur 7-9, 104 Reykjavík

Distribution: Bargain shops all over the country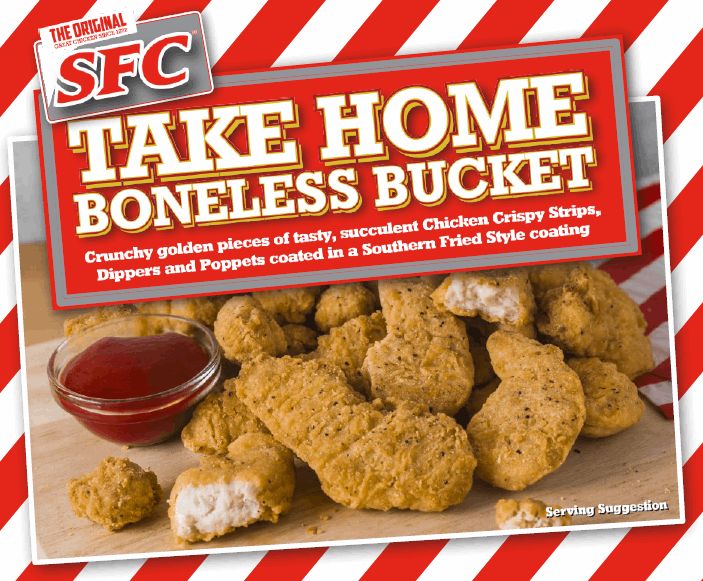 Customers who have purchased the above product are asked not to consume it and discard it, but it can also be returned to the store where it was purchased for a refund. Further information can be obtained from Aðfang's Quality Manager at tel. 530 5600 or via the email address gaedastjori at adfong.is.