In August and September, 44 Danes became ill with the intestinal bacterium shigella. The investigation shows that the source of infection was probably imported, fresh mint.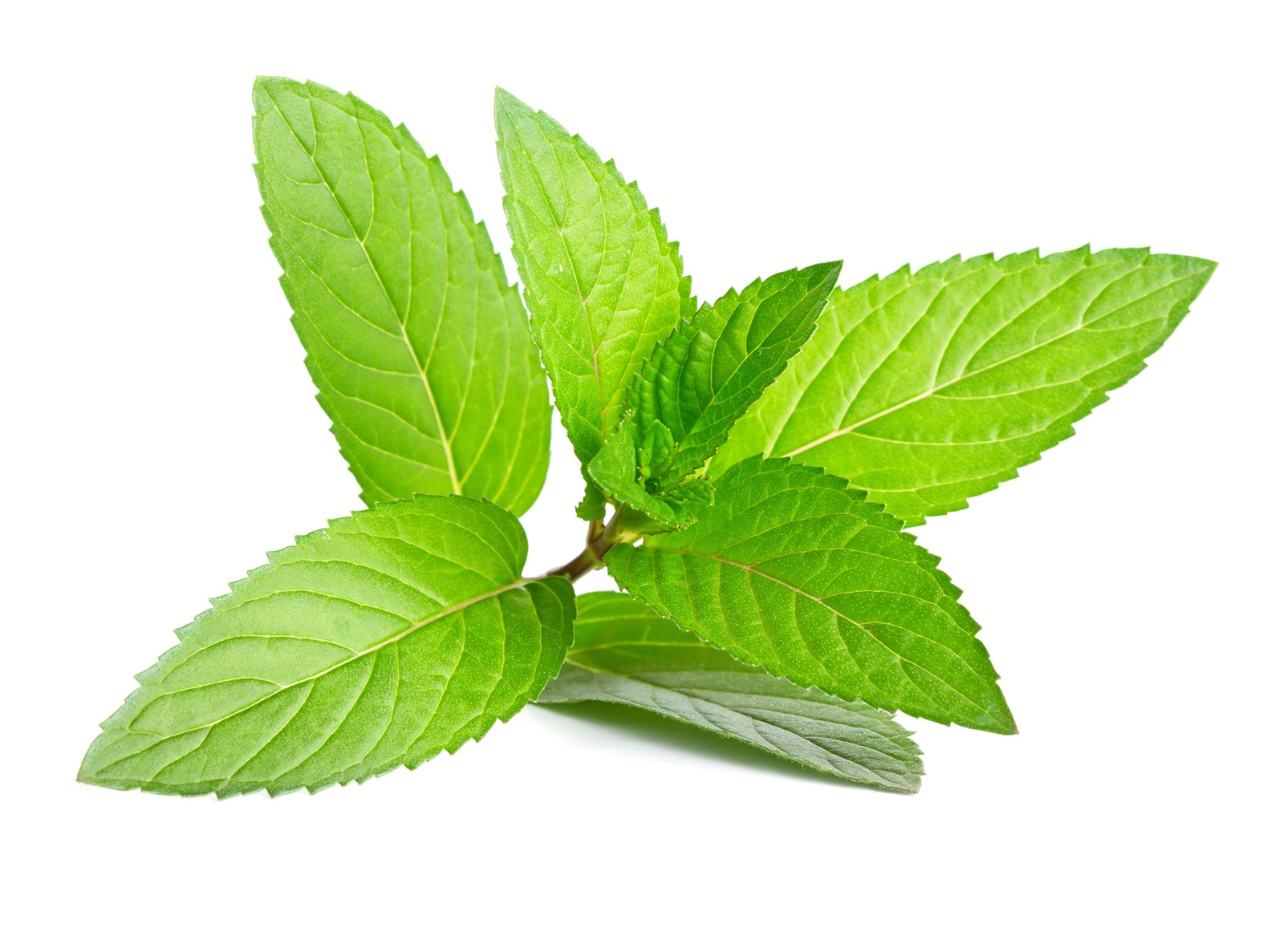 The Statens Serum Institut (SSI) has in collaboration with the Danish Veterinary and Food Administration and the DTU Food Institute investigated an outbreak of the intestinal bacterium shigella.
The outbreak includes 44 patients. These are 30 women and 14 men aged 0-75 years. The patients experienced symptoms in the period from 22.08.2020 to 09.09.2020. A total of 13 people have been hospitalized. The sick live primarily in the Capital Region.
Read more in EPI-News number 41/20 .