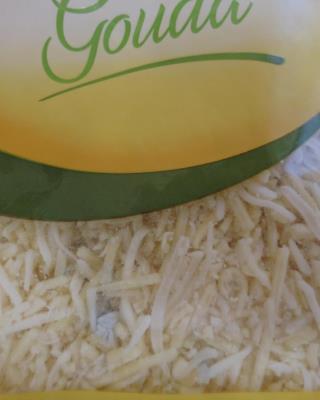 Hodonín
 ( 
Dvořákova 4054/10, 695 01 Hodonín
 )
Invalid parameter:
In some of the inspected packages, visible mold was found on the food under the intact packaging.
The food did not have an expiration date. Unsuitable storage temperatures of this product were not detected during the inspection.
Batch:

13-01-23

Expiration date:

13-01-23

Packaging:

plastic bag printed sealed

Quantity of the product in the package:

200 

g

Producer:

Vergeer Holland, PO Box 2, NL-2810 AA Reeuwijk

Date of sample collection:

23/11/2022

Reference number:

23-000053-SZPI-CZ
The sample was detected by the official control of the State Agricultural and Food Inspection.