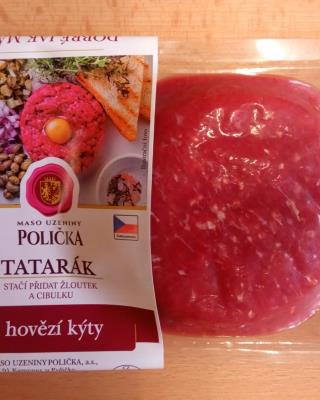 Invalid parameter:
The pathogenic bacteria Listeria monocytogenes was detected in the product . This bacteria can cause a disease called listeriosis.
Batch:

L 989608

Expiration date:

5/23/2022

Packaging:

plastic foil, vacuum packed

Quantity of the product in the package:

200 

g

Producer:

MASO UZENINY POLIČKA, as

Country of origin:

 

Czechia

Date of sample collection:

5/12/2022

Reference number:

22-000048-SVS-CZ
The sample was detected by the official control of the State Veterinary Administration.