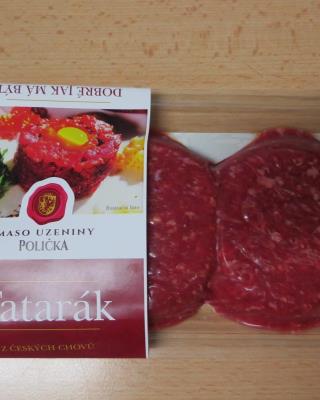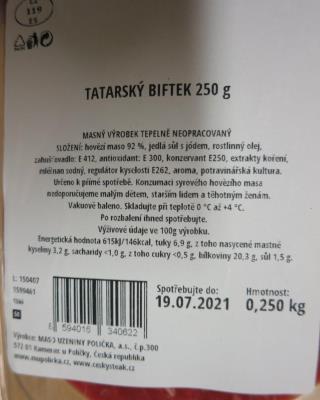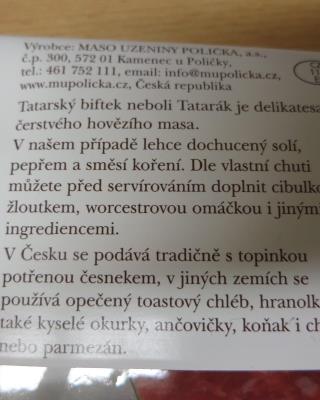 Unsatisfactory parameter:
Escherichia coli (presence of genes typical of pathogenic E. coli)
The product was found to contain the pathogenic bacterium Escherichia coli  producing shigatoxin.
Among other things, Shiga toxins cause diarrhea and can damage the kidneys.
Food cannot be considered safe.
The sample was found by an official inspection of the State Agricultural and Food Inspection Authority.