Matvælastofnun warns against  Sportmix original cat food cat food  from  Midwestern pet food  in 6.8 kg bags due to aflatoxin mold toxin. The company Pak ehf. has recalled the feed with the help of the Food Administration. The feed was taken from online sales at the end of December and buyers were contacted. 
The recall only applies to the following batches:
Product name: Sportmix original cat food

Weight: 6.8 kg (15 lbs)

Manufacturer: Midwestern pet foods

Batch number: All dates before or 07.09.22 / batch number 07092021L3 05

Country of manufacture: United States

Importer: Pak ehf., Strandgata 32, 220 Hafnarfjörður

Distribution:  

https://www.litlagaeludyrabudin.is/netverslun/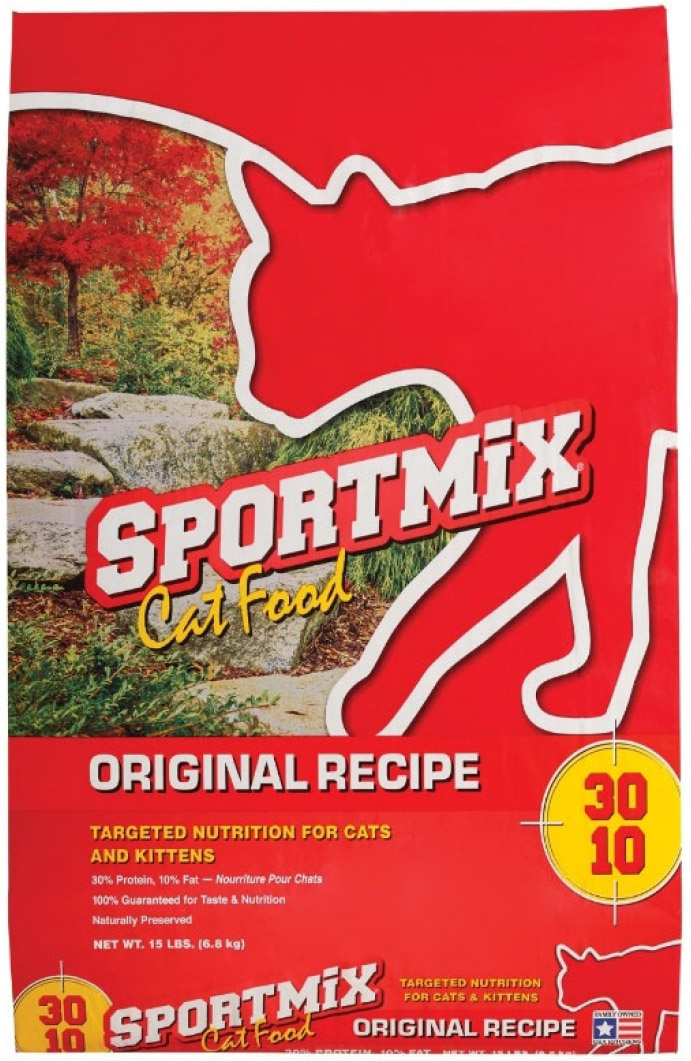 Parties who own this feed are advised to return it to PAK ehf., Melabraut 19, 220 Hafnarfjörður or call 517 8119.
Aflatoxin is a poison produced by the fungus Aspergillus flavus  which can grow on maize and other grains used in pet food. If the poison is high in the product, it can cause illness or even death.