The Spanish Agency for Food Safety and Nutrition has learned, through the Coordinated System for Rapid Information Exchange (SCIRI), of an alert notification sent by the health authorities of the Basque Country, regarding the presence of Listeria monocytogenes in beef cooked pig's head from Spain.
The data of the product involved are:
Product name (on label): Cooked pig's head

Brand: Susaeta

Lot number: all those currently on the market

Expiration date: all

Unit Weight: 100g
Available images are attached.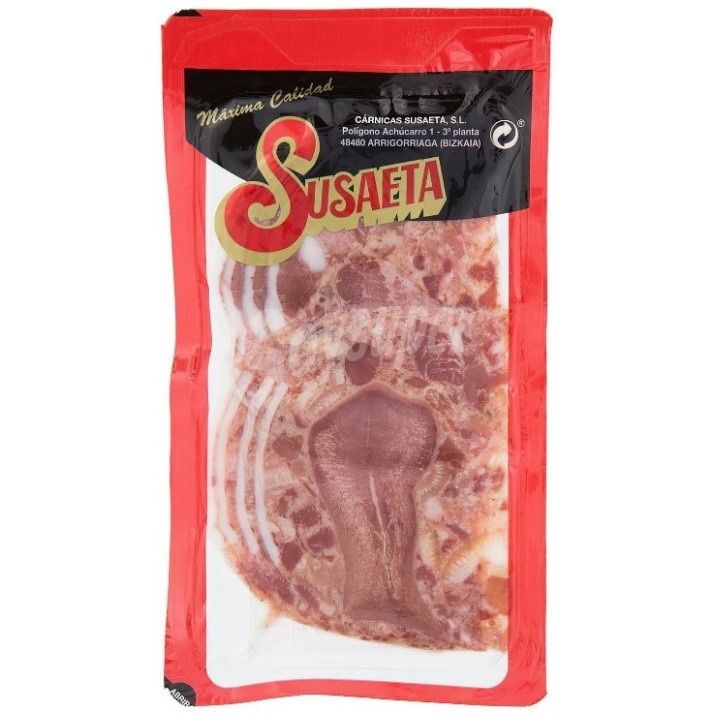 ---
According to the information available, the initial distribution of the products has been in Andalusia and Castilla – La Mancha, although it is not ruled out that there may be distribution in other autonomous communities.
This information has been transferred to the competent authorities of the autonomous communities through the Coordinated System for Rapid Information Exchange (SCIRI) in order to verify the withdrawal of the affected products from the marketing channels.
With the information available there is NO record in Spain of any reported case associated with this alert.
People who have products affected by this alert at home are recommended to refrain from consuming them and return them to the point of purchase.
In the case of having consumed these types of products from the affected batches and presenting any symptoms compatible with listeriosis (fever, headache, vomiting or diarrhea), it is recommended to go to a health center.
In the case of being pregnant, it is recommended to consult the recommendations for consumption during pregnancy made by the AESAN regarding important food hygiene practices for pregnant women, as well as a list of foods that should be avoided during pregnancy because they are associated with to certain biological hazards (among which Listeria monocytogenes stands out ).
The importance of taking extreme hygiene measures to avoid cross-contamination with other products is recalled.
You can expand the information on listeriosis in the following link .