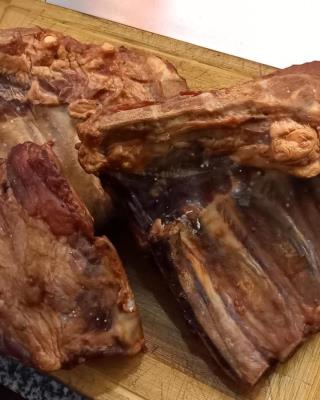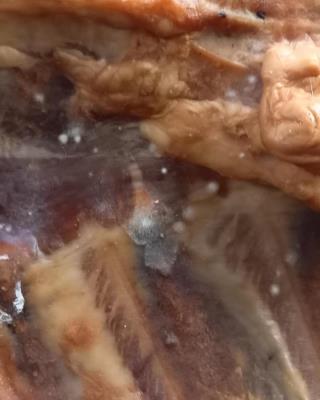 Dašice
 ( 
náměstí TG Masaryka 98, 533 03 Dašice
 )
Invalid parameter:
There was mold on the surface of the food. Food is not considered safe if it shows signs of spoilage.
The food had an unknown expiration date.
Batch:

unmarked

Packaging:

stored freely

Quantity of the product in the package:

1.25 

kg

Date of sample collection:

14/10/2022

Reference number:

22-000574-SZPI-CZ
The sample was detected by the official control of the State Agricultural and Food Inspection.