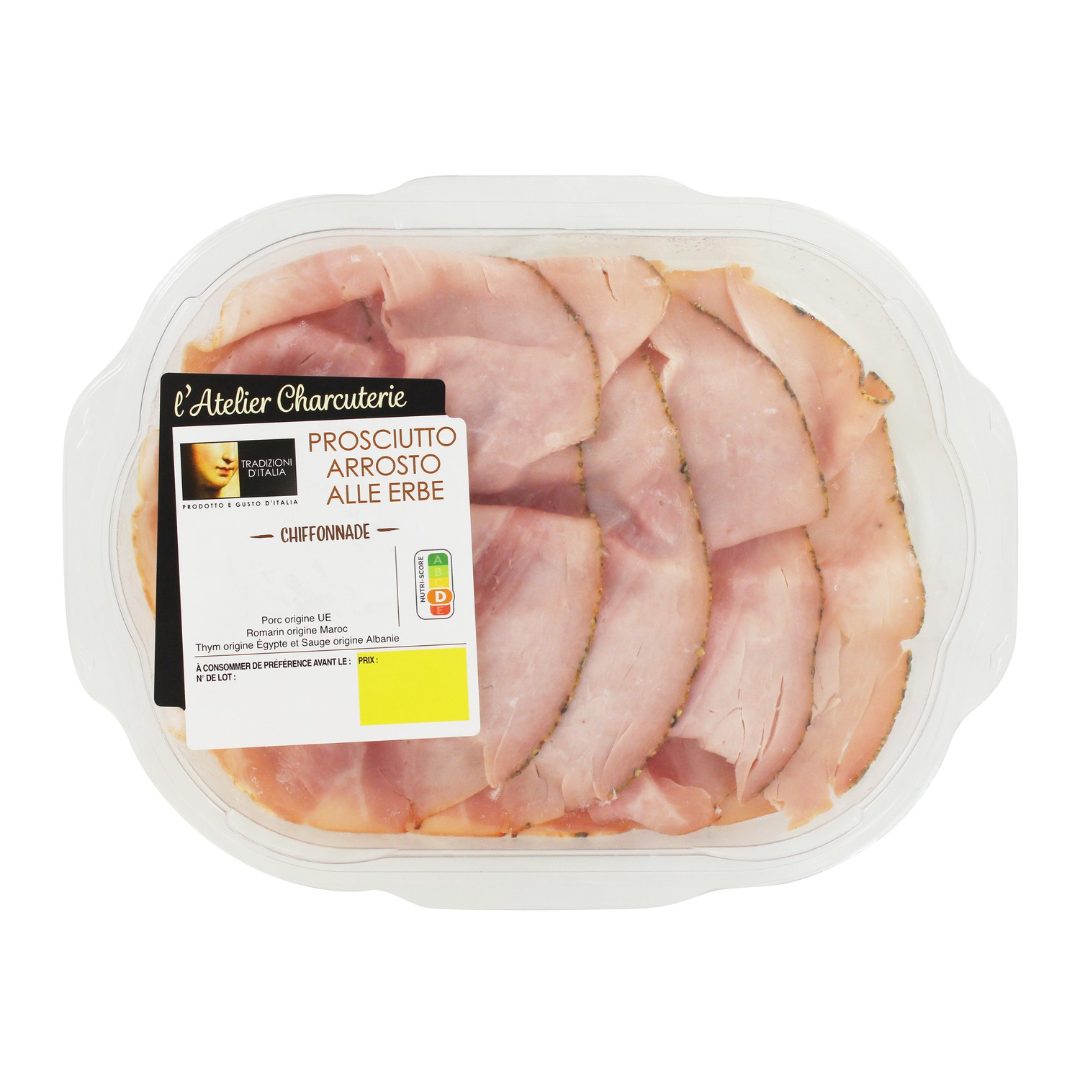 Identification information of the recalled product
Product category

Feed

Product subcategory

Meats

Product brand name

the Tradizioni D'Italia Charcuterie Workshop

Model names or references

PROSCIUTTO ALLE ERBE 100G

Identification of products

| GTIN | Batch | Date |
| --- | --- | --- |
| 3664335100001 | L 236665 | Date of minimum durability 16/11/2022 |

Packaging

Transparent tray 100g

Marketing start/end date

From 20/10/2022 to 16/11/2022

Storage temperature

Product to be stored in the refrigerator

Health mark

IT 1907 L EC

Further information

Only products bearing the additional code "01" following the barcode 3664335100001 are affected by the recall. The barcode is on the back label on the back of the product.

Geographic area of ​​sale

Whole France

Distributors

E.LECLERC.
Practical information regarding the recall
Reason for recall

Presence of Listeria monocytogenes

Risks incurred by the consumer

Listeria monocytogenes (causative agent of listeriosis)