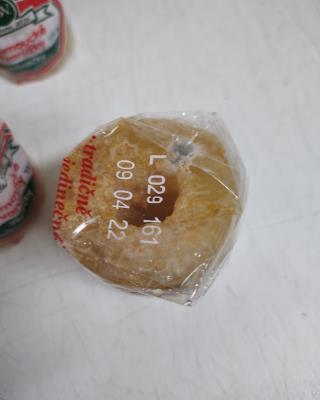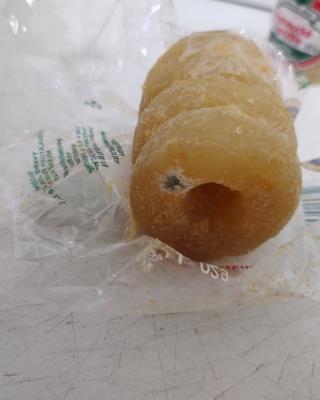 Rudoltice
 ( 
Rudoltice 700, 561 25 Rudoltice
 )
Invalid parameter:
Some of the packaging had green and white mold colonies on the surface of the food. Food is not considered safe if it shows signs of spoilage.
Unsuitable storage temperatures of this product were not detected during the inspection, the product did not have an expired minimum shelf life date.
The sample was detected by the official control of the State Agricultural and Food Inspection.