Matvælastofnun warns against consuming one batch of smoked salmon from John Ross Junior, Scotland, which is imported by Costco. The recall of the salmon is due to the fact that the microbial  Listeria monocytogenis was detected in the product. The company has, in consultation with the health inspectorates of Garðarbær, Hafnarfjörður, Kópavogur, Mosfellsbær and Seltjarnarnes (HEF), recalled the product with a notification to the buyers who have purchased the product.
Matvælastofnun took samples of the salmon during regular border checks.
The recall only applies to the following batch:
Brand:  

John Ross

Product name:  

Scottish smoked salmon

  340 gr.

Country of manufacture: Scotland

Manufacturer: John Ross Junior ltd

Importer: Costco

Best before date:  

28.05.22

Distribution: Costco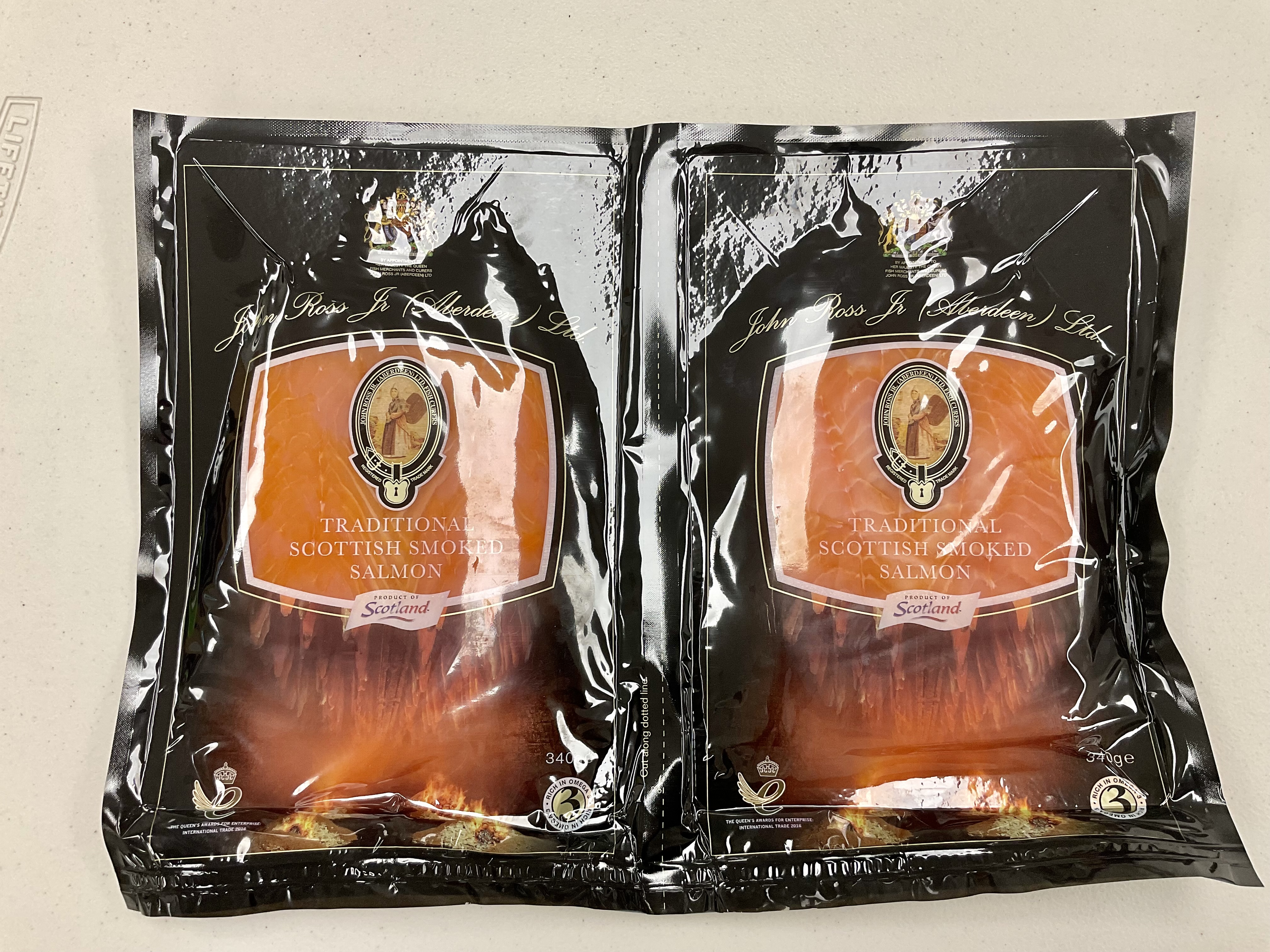 In most healthy individuals, the consumption of listeria-contaminated foods does not cause disease. Risk groups are pregnant women, unborn and newborn babies, the elderly and people with impaired immune systems. Group infections caused by listeria are rare, usually individual infections.
Consumers are asked not to consume the product and discard it. Costco has removed all units of the product in question from disposal and disposed of them. You can get a refund from Costco. For more information contact Costco (help desk)
Related material