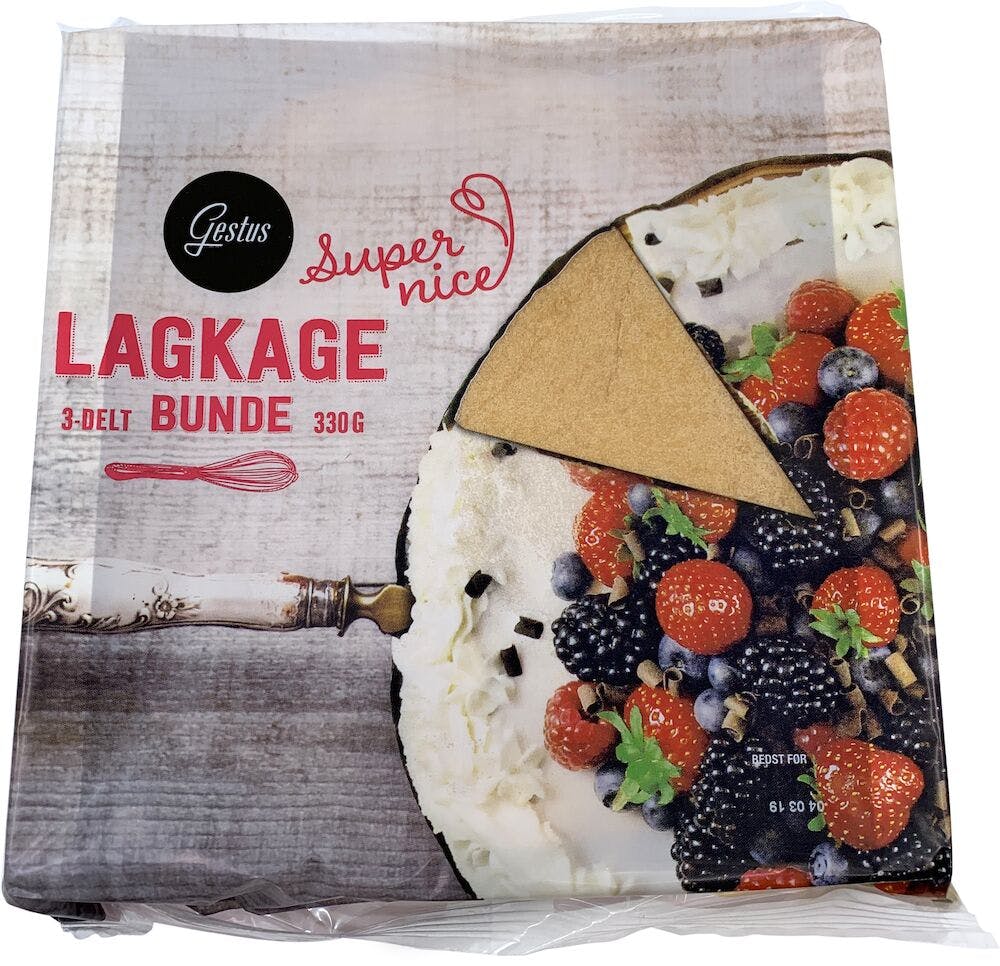 Matvælastofnun draws consumers' attention to the recall of the Gestus light sponge bottom that Krónan ehf. imports. The recall is due to mold in the cakes but is best covered before the date. The importer has, in consultation with the health inspectorate in Hafnarfjörður and the Kópavogur area, recalled the product.
Only if the following batch is being recalled:
Trademark: Guest

Product name:  

Guest light sponge bottoms

Manufacturer: CORONET CAKE COMPANY PL.

Importer: Krónan ehf

Country of manufacture: Denmark

Lot number / best for dates:  

07/02/2021

Storage conditions: Room temperature

Distribution: The ISK and KR
Consumers who have purchased the product are advised not to consume it and return it to the store where it was purchased.
Related material