Matvælastofnun warns of one batch of chicken pasta from the company Preppup. Listeria ( Listeria monocytogenes ) was detected in the salad. The company has recalled the product from the market in consultation with the Health Inspectorate of Hafnarfjörður, Garðabær and Kópavogur.
The recall only applies to the following batch:
Brand: Preppup

Product name: Chicken pasta

Producer: Matarkompaní ehf.

Country of production: Iceland

Batch number / best for dates: L 112 / 25.05.21

Storage conditions: 0-4 ° C

Distribution: Nettó, Iceland, Hagkaup, Krambúðin, Kjörbúðin and on 

the PreppUp website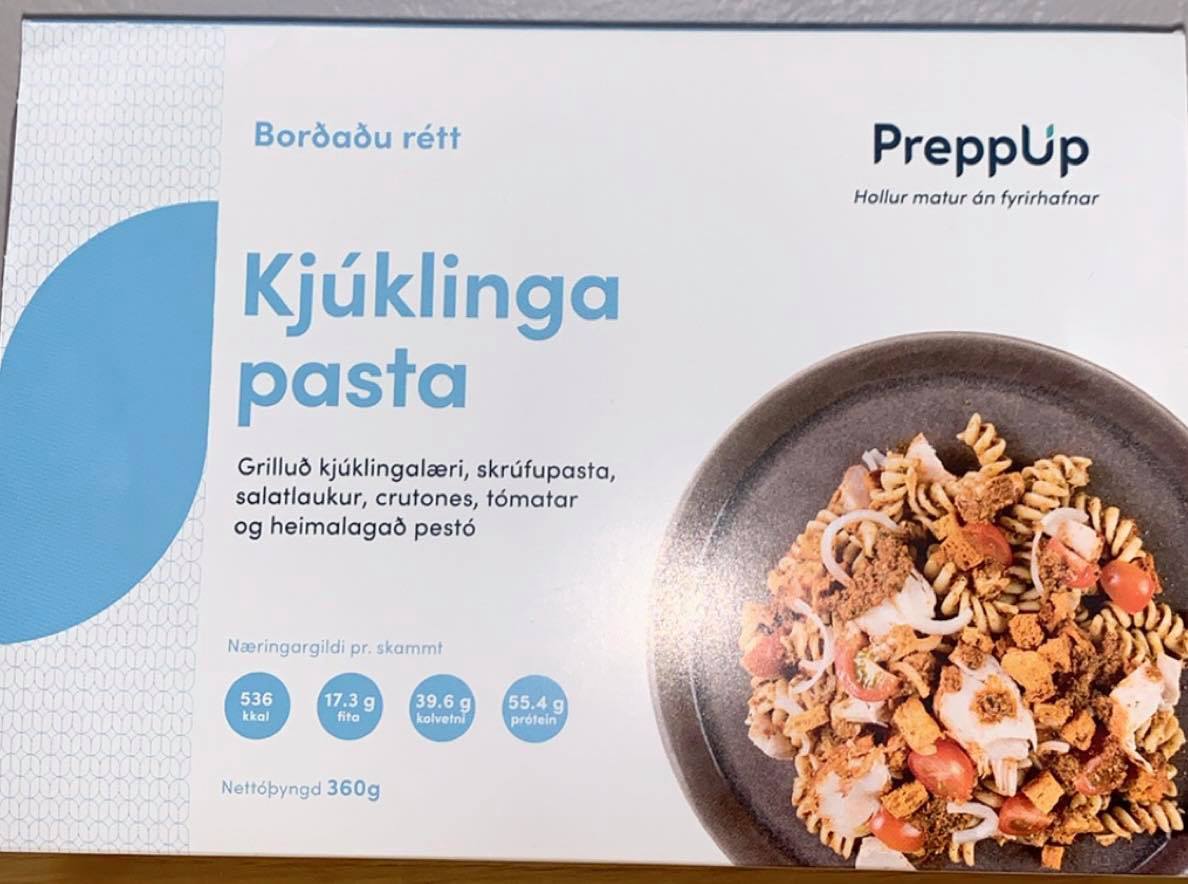 Consumers who have purchased the product are advised not to consume it and return it to the store or company for a refund. You can contact us by phone 519-9887 or by e-mail  info@preppup.is  for more information.