Matvælastofnun draws consumers' attention to the recall of Drömmekage from Denmark by the company Ásbjörn Ólafsson ehf. imports. The recall is due to the possibility of mold in the cakes before the last day of sale. The company has recalled the cookies, in consultation with the Reykjavík Health Inspectorate.
The recall only applies to the following four batches:
Brand: Dan cake

Product name: Dream cake with delicious coconut topping

Net amount: 350 g

Best for dates: 28/8, 2/9, 22/9, 28/9 (2020)

Bar code: 5709152018462

Manufacturer: Dan Cake A / S, Hjortsvangen 15, 7323 Give, Denmark

Importer: Asbjörn Ólafsson ehf, Köllunarklettsvegur 6, 104 Reykjavík

Distribution: Stores all over the country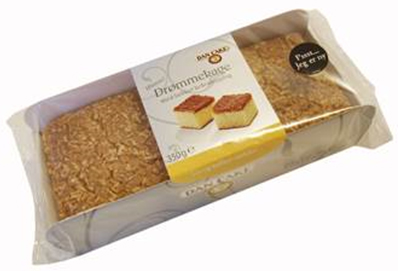 Consumers who own the product in question are asked not to consume it and discard it. Further information on the recall is provided by Ásbjörn Ólafsson ehf. at 820 1146.
Related