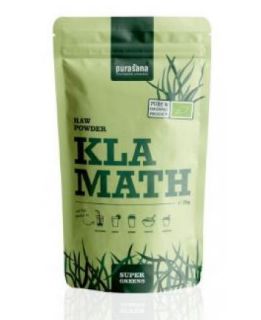 | | |
| --- | --- |
| Last name | Klamath powder |
| Mark | Purasana |
| Unit | 75 g |
| Bar code | 5400706103343 |
| Lot | 1706/04 and 1706/02 |
Danger  : High level of microcystins
Microcystin can cause adverse effects on the liver or nervous system. People who have consumed the product mentioned above are invited to consult their doctor without delay, notifying him of this consumption.
Sale in Luxembourg by: Auchan
A sale by other operators cannot be excluded.
Source of information: Auchan recall notification
Communicated by: Government Commission for Quality, Fraud and Food Safety .
Food Security Division
7A Thomas Edison Street
L-1445 Strassen
Phone. : +352 247 75620
Fax : +352 27 47 80 68
E-mail : secualim@ms.etat.lu
TO KNOW MORE