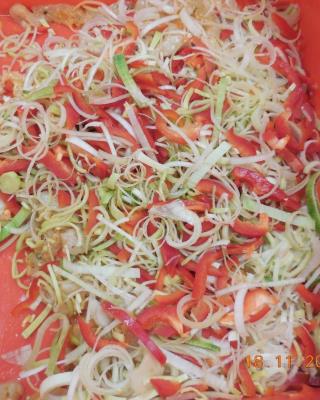 Turnov
 ( 
Sobotecká 2078, 51101 Turnov
 )
Unsatisfactory parameter:
Salmonella Enterica serum. Enteritidis, Salmonella Infantis
Pathogenic bacteria Salmonella Enterica sera were detected in the meat preparation . Enteritidis, Salmonella Infantis. These bacteria can cause a condition called salmonellosis.
Expiration date:

11/19/2021

Producer:

NOVÁK meat – sausages

Country of origin:

 

Czechia

Sampling date:

Nov 18, 2021

Reference number:

21-000087-SVS-CZ
The sample was found by an official inspection of the State Veterinary Administration.