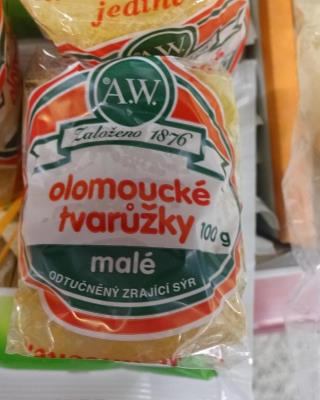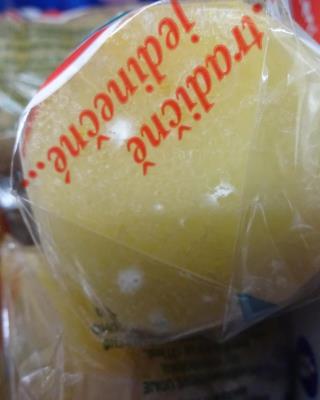 Unsatisfactory parameter:
There were mold colonies visible to the naked eye on the surface of the food. Food is not considered safe if it shows signs of spoilage.
During the inspection, unsatisfactory storage temperatures of this product were not found. The food has not expired.
The sample was found by an official inspection of the State Agricultural and Food Inspection Authority.