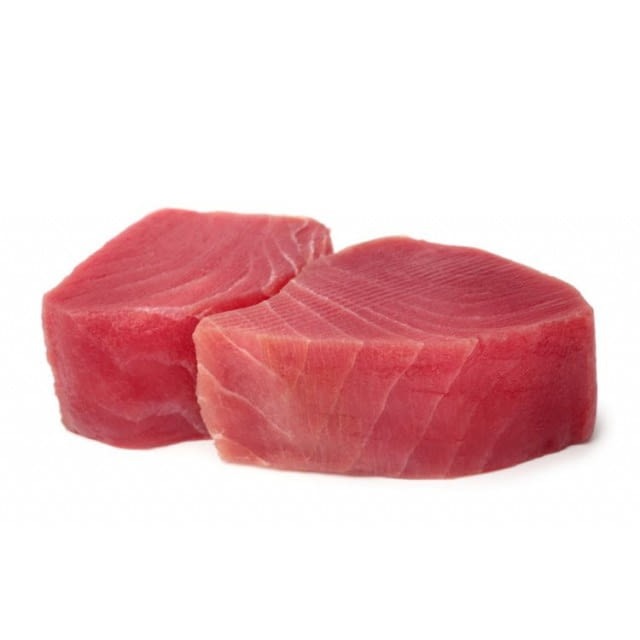 Identifying information for the recalled product
Product category

Food

Product sub-category

Fishery and aquaculture products

Product brand name

Unbranded

Names of models or references

Fresh yellowfin tuna loin

Product identification

Lot

Fresh yellowfin tuna loin

Packaging

Product sold in the traditional department or packaged in self-service trays by the store.

Start date / End of marketing

From 07/26/2021 to 08/05/2021

Storage temperature

Product to be stored in the refrigerator

Geographical sales area

Regions: Auvergne-Rhône-Alpes, Corsica, Occitanie, Provence-Alpes-Côte d'Azur

Distributors

Géant Casino and the Casino brands

List of points of sale

List_of_stores.pdf
Practical information regarding the recall
Reason for recall

Risk of histamine presence.

Risks incurred by the consumer

Other biological contaminants




Additional description of the risk

Can cause, quickly after ingestion, digestive disorders, even cutaneous, accompanied by headaches.

Consumer behaviour

Stop consuming




Return the product to the point of sale




Compensation modalities

Repayment




End date of the recall procedure

Monday 23 August 2021

Additional public information

People who have consumed this product and present these symptoms, are invited to consult their doctor, notifying him of this consumption. Heat treatments such as cooking do not destroy histamine.