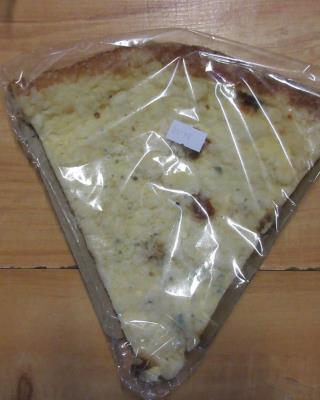 Teplice
 ( 
Duchcovská 939/4, 415 01 Teplice
 )
Unsatisfactory parameter:
Colonies of gray-green fungi appeared on the surface of the product. Food is not considered safe if it shows signs of spoilage.
The food had an expiration date.
Date of minimum durability:

6/10/2021

Packaging:

paper tray + sealed transparent plastic

Quantity of product in package:

220 

g

Date of sampling:

11. 6. 2021

Reference number:

21-000198-CAFIA-CZ
The sample was found by an official inspection of the State Agricultural and Food Inspection Authority.