ALL WARNINGS ARE UP TO DATE
Warnings are reviewed weekly following sampling results. Information on this page is then updated if needed.
If you have questions, email info@mpi.govt.nz
Current warnings
West Coast – South Head to Tirua Point (south of Kawhia) – North Island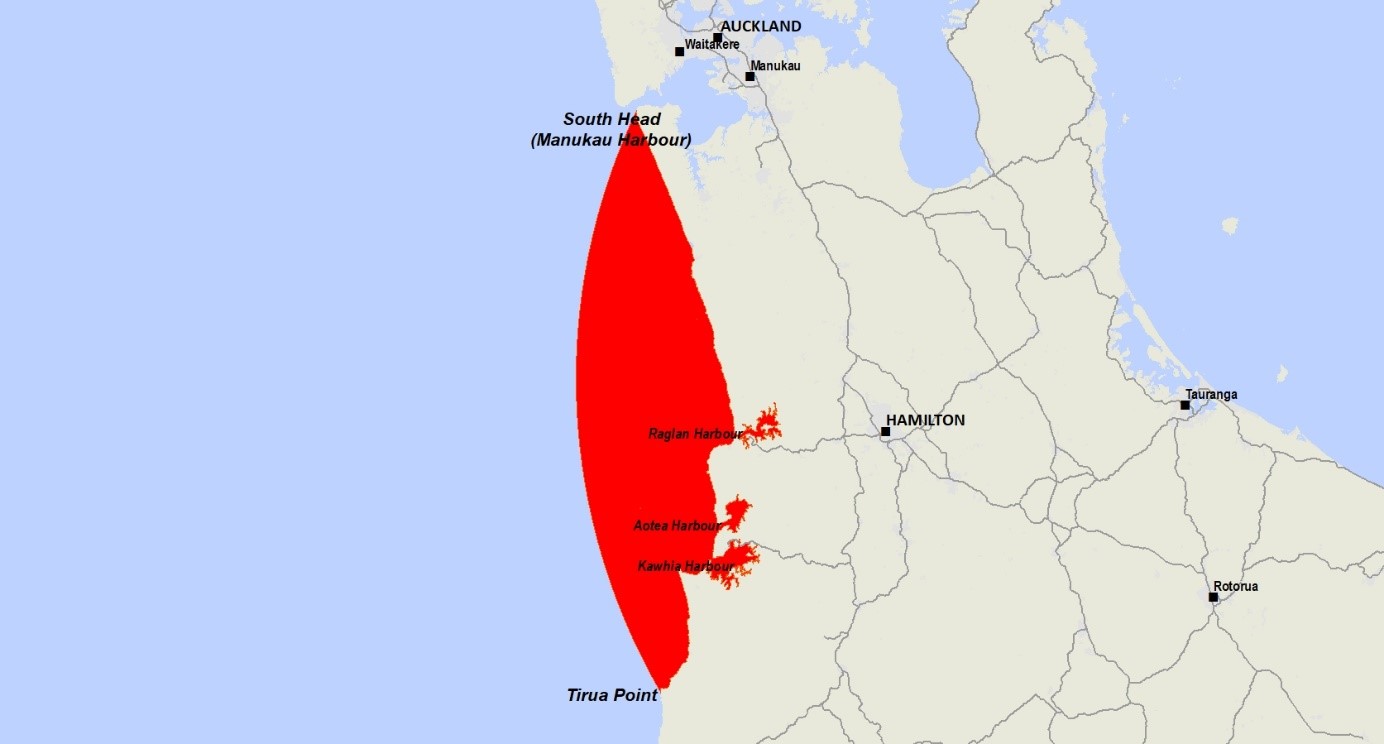 Previous changes
2 October: Hawke's Bay Warning removed
19 August: Hawke Bay Warning extended to Young Nicks Head.
12 August: NI West Coast – South Head to Tauratahi Point warning issued
12 August: Port Levy warning removed.