Matvælastofnun warns against consuming Eat Natural energy bars from the British company Hand2mouth, which Costco imports and sells in its store due to the risk of salmonella. Costco in Iceland has contacted its customers who have purchased the product and recalled it, in consultation with the Health Inspectorate of the Hafnarfjörður and Kópavogur areas.
The recall only applies to the following cycles:
Product: Brazil & sultana with peanuts and almonds 

Brand: Eat Natural 

Size and bar code: 




35g pcs. 96003787 




4x 35g package 5013803666712 




50g pcs. 50676262 




3x 50g package 5013803666149




12x 50g box 50138803621247




20x 50g various types 5013803666385

Best for: AUGUST 2020, SEP 2020, OCT 2020, NOV 2020, DEC 2020, JAN 2021, FEB 2021, MAR 2021, APR 2021, MAY 2021, JUNE 2021, JUL 2021

Distribution: Costco and Heimkaup store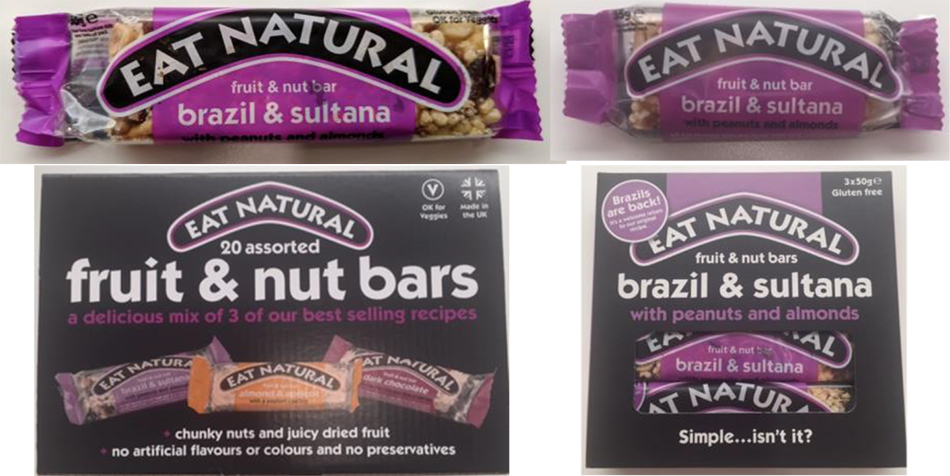 Customers can get their product refunded according to the instructions in Costco's press release below. 
Related material
Updated 27.08.20 at 13:18