The company Petmark ehf has, in consultation with the Food Administration, recalled pig semen for pets after salmonella was detected in a sample. These are unpacked pork ears that were sold by choice in the stores Gæludýr.is and Bendir for the past four weeks (1.5.2021-6.6.2021). 
Product information:
Product name: Pork ear

Importer: Petmark ehf, Völuteig 6, 270 Mosfellsbær.

Country of manufacture: Germany

Manufacturer: Be-So GmbH

Lot number / best for dates: 13.5.2022. NOTE no packaging. The recall applies to pig semen purchased at Gæludýr.is and Bendi last year. 4 weeks

Storage conditions: Ambient

Distribution: Points and stores Gæludýr.is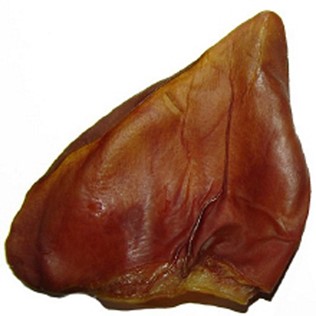 Those who have purchased the product are asked to return it to the point of sale or discard it.
Related material