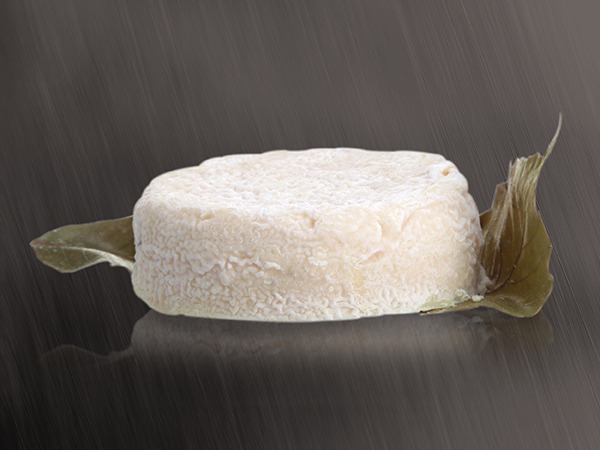 Identifying information for the recalled product
Product category

Food

Product sub-category

Milk and dairy products

Product brand name

Goat cheese

Names of models or references

Parthenay nature; Parthenay ash; Nature goats; Goat ash; Natural duffel; Ashen duffel; Chabis; Ingot; Pictou; Coquillon

Lot         Dated

Number of lots affected by the recall: 131021; 141021; 151021; 161021; 171021; 181021; 191021; 201021.

Date of minimum durability between 13/12/2021 and 20/12/2021

Product identification

Products List

Product_list.pdf

Enclosed

Packaging

Wooden box from the cheese factory.

Storage temperature

Product to be stored in the refrigerator

Health mark

CE APPROVAL

Geographical sales area

Whole France

Distributors

France Frais Group; French Cheese Refining Company; Odeon Company; etc.
Practical information regarding the recall
Reason for recall

Trace of Listeria in the products.

Risks incurred by the consumer

Listeria monocytogenes (causative agent of listeriosis)