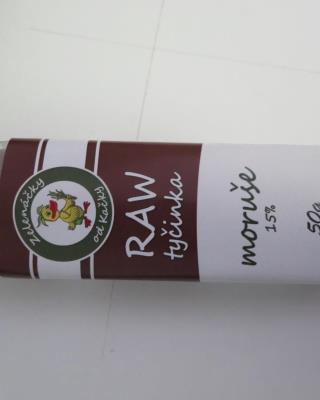 Kunovice
 ( 
Na Radku 191, 686 04 Kunovice
 )
Unsatisfactory parameter:
Ochratoxin A was detected in the product in an amount that could not be considered safe.
It is a mycotoxin that has immunotoxic, teratogenic and carcinogenic effects.
Lots:

RTM1014

Date of minimum durability:

10/30/2021

Packaging:

Tatrafan blank (cellophane)

Quantity of product in package:

50 

g

Distributor:

MAKAZO sro, Panská 25, 686 04 Kunovice

Country of origin:

 

Czechia

Date of sampling:

24. 5. 2021

Reference number:

21-000264-CAFIA-CZ
The sample was found by an official inspection of the State Agricultural and Food Inspection Authority.